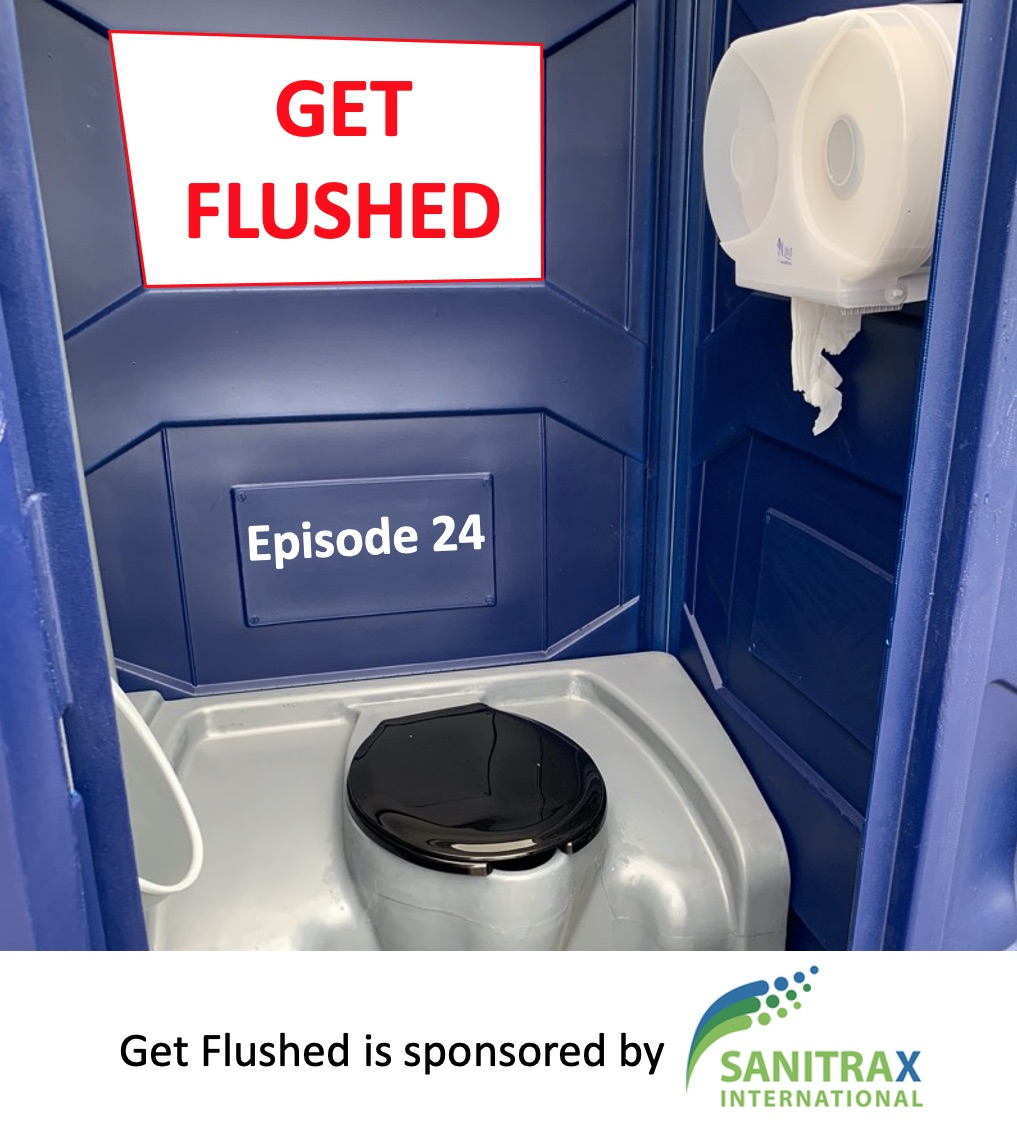 Pete reviews the season so far, looks ahead at what's to come and poses some big questions about the purpose of a portable restroom operation.
Get Flushed is sponsored by Sanitrax International, the world's leading provider of modular fresh water flushing vacuum restroom systems.  Visit www.sanitrax.com to learn more.
If you enjoy Get Flushed, please leave a 5* review HERE
If you would like to support the show, please consider making a donation to help cover our costs.  All donations are welcome - however large or small - and every cent will help us continue recording more great content. Use the Paypal button in the left hand sidebar of our homepage to donate now.
Alternatively, for a small monthly donation, you can gain early access to weekly episodes and receive bonus episodes not published anywhere else. Please visit our Patreon page to learn more  www.patreon.com/getflushed
Facebook https://www.facebook.com/getflushedpodcast/
Instagram http://Instagram.com/getflushedpodcast
Share
|
Download